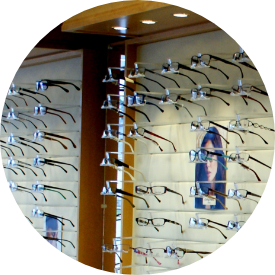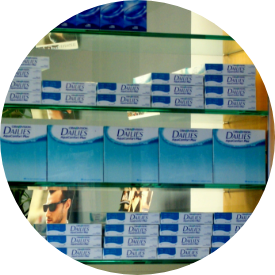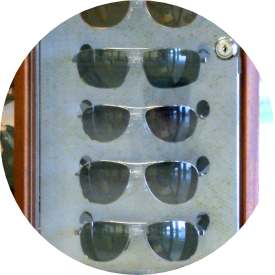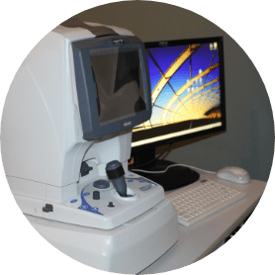 Specialized Diagnostic Testing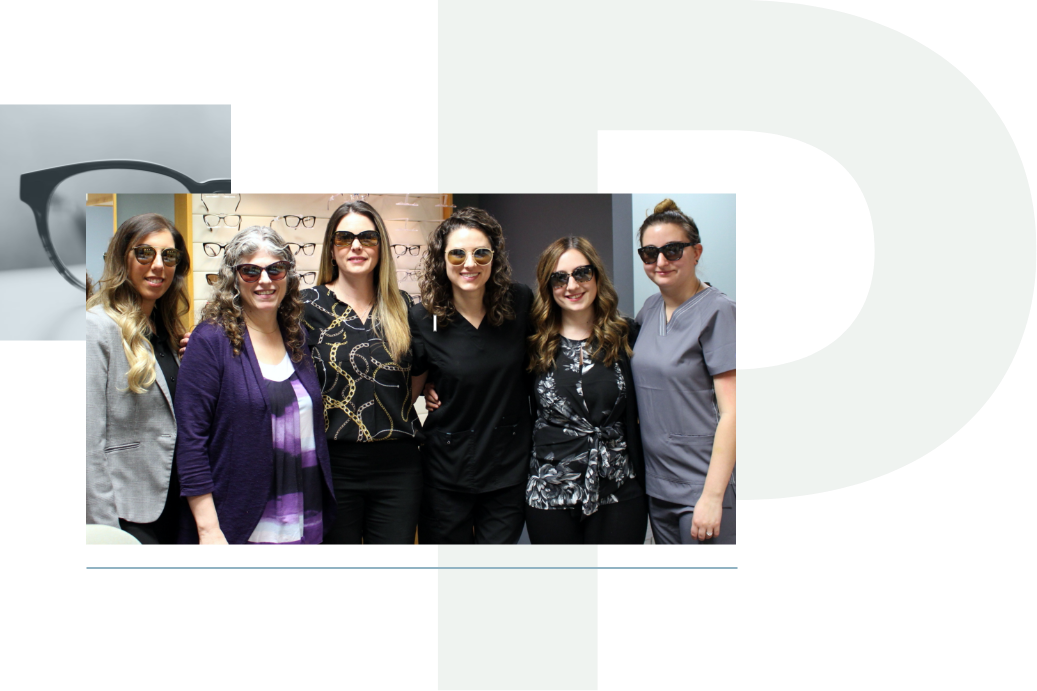 Welcome to Progressive Vision Centre!
Your vision is precious to you and to us. With that in mind our doctors and staff are committed to providing you with comprehensive eye examinations, quality eyewear and excellent service.
Ask us about our Contact Lens online ordering service.
We strive to provide you with an incredible experience!
We'd love to see you.
Come visit us and request an appointment today. Click below to get started.
Associations
---